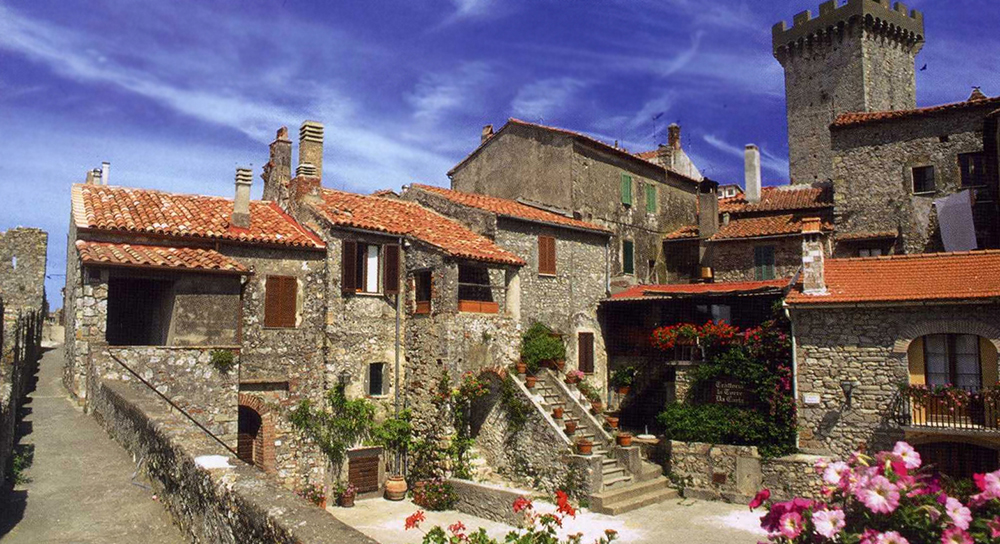 Capalbio
For the environmental context in which it is located and for the historical-artistic importance, Capalbio has also been nicknamed the little Athens, moreover the municipality has been awarded the 5 sails for its sea.
Inside the walls of the village, walking through the historic alleys, one has the sensation of going back in time. The place is a very popular tourist destination for art, the sea and nature.
From a naturalistic point of view it is mandatory to mention the WWF Lake Burano Oasis, the very long beach close to the thick Mediterranean scrub.
Finally, the Tarot Garden by the artist Niki De Saint Phalle is worth a visit, where cyclopean sculptures 12 to 15 meters high stand out, depicting the 22 major arcana of the tarot.